Skip to Content
Get Your Youthful Appearance Back with Juvéderm®
Considered to be the "future" in dermal filler technology, Juvéderm® is a non-surgical injectable filler that helps you regain your youthful appearance by smoothing wrinkles and adding volume to your lips and cheeks.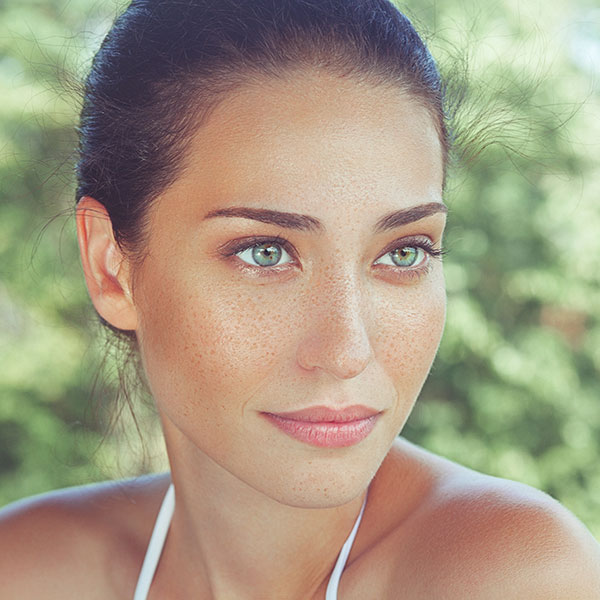 Benefits of Juvéderm® Injection Treatment
Younger-looking taunt skin
Some of the same results as a facelift without the surgery
Long-lasting results
Fast treatment, fast recovery

Smooth and erase wrinkles
Restore sensuality to lips
Add volume to cheeks
Reverse signs of aging
Regaining your youthful appearance isn't simply about erasing facial wrinkles but adding fullness back to lips and increasing the volume of your cheeks which can begin to sag over time. Unlike other dermal fillers, Juvéderm® Voluma XC is the only FDA-approved injectable gel that can instantly add volume to your cheek area to correct age-related volume loss in adults.
Juvéderm® Treatment & Recovery
The procedure for Juvéderm® is fast, easy and painless. All of our treatments are performed in our upscale, full-service boutique in a serene and private atmosphere. The entire Juvéderm® treatment process takes about 10-15 minutes to complete.
Because Juvéderm® is a simple, non-surgical procedure there is minimal downtime and recovery is fast. For the first 24 hours following treatment, you should avoid exercise, excessive sun or heat exposure and consumption of alcohol in order to minimize the risks of temporary side effects such as redness, swelling and/or itching at the treatment sites.
If you are looking to regain your youthful appearance, call us today to schedule your free consultation to see if Juvéderm® is the right anti-aging treatment for you. Our Clarksville day spa is a full-service, upscale boutique that serves clients of all ages and offers convenient appointment times. Call us today at 931-245-3610 to schedule your free consultation.
Juvéderm® Is an Excellent Treatment For:
Lip enhancement
Smoothing facial lines
Reducing deep nasolabial folds
Shaping facial contours (cheeks and/or chin correction) as known as non-surgical facelift
Erasing smile lines (the thin, superficial lines around the eyes, mouth and forehead)
Call Us to Get Started on a Healthier You!