Skip to Content
Welcome to Hillcrest Medical Weight Loss and Hormone
Hillcrest Medical Weight Loss and Hormone proudly helps clients in Clarksville, TN achieve the best versions of themselves with our medical weight loss program and cosmetic services. When you visit us, you'll find effective treatments for your beauty needs at our upscale day spa, set in a comfortable, stress-free environment. Our friendly and talented staff will help you relax as we help you let go of all the pressures of your daily life. For medical weight loss, our program focuses on changing your lifestyle to lose excessive body fat and keep it off. There are no trendy diets and workouts that we follow at our center. Instead, we use a combination of proper nutrition, a customized exercise routine, testing, supplements, and appetite suppressant when we deem it necessary. One of the most valuable tools we offer for weight loss is support from our entire team while you're on the program and after. Weight loss is a struggle for people, and we want to ensure that you have the help you need to stay on track.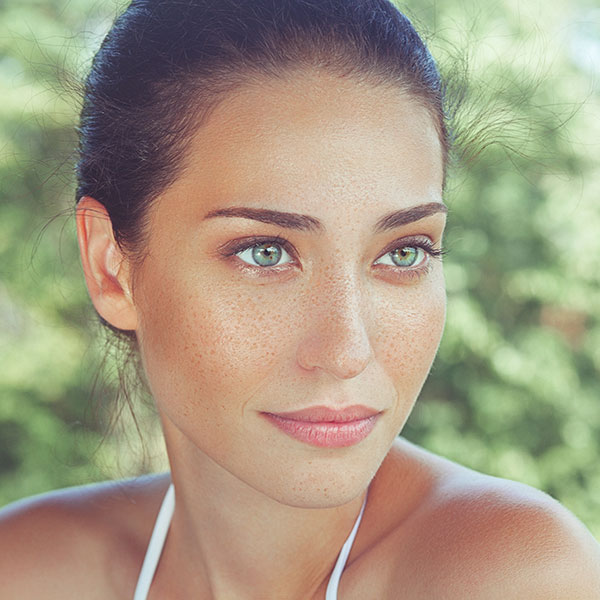 Massages, Peels, Facials, & Body Waxing
At our luxurious day spa, you can pamper yourself and improve the condition of your face, skin, and body with our MedSpa services. Get a full massage to relax your muscles and mind. We offer a variety of options, including deep tissue, Swedish, chair, and prenatal massages. Our list of treatments continues with rejuvenating facials and peels, as well as body waxing to remove unwanted hair. We perform each treatment with the same care and expertise as any of our other services. To enhance your appearance, we also offer cosmetic care for your wrinkles and skin imperfections with Botox®, Juvéderm®, LATISSE®, and microdermabrasion. Reduce your fine lines and age spots and achieve long, thick lashes with treatments that prioritize your comfort and beauty. Treat yourself to a spa day today and let us help your worries melt away as we enhance your skin, lips, cheeks, and lashes. We're also excited to offer a completely organic experience using products from Eminence Organics®, and we invite you to find out more about them from us.
Call to Schedule Long-Term Weight Loss
If you find out difficult to lose weight and even more daunting to avoid regaining it, you're not alone in your struggle. Hillcrest Medical Weight Loss and Hormone offers an effective program that adjusts your lifestyle to drop the extra weight and keep a lighter, healthier body after you complete your plan. With diet and exercises tailored to your body and goals, as well as support to help you see your plan through, you've got nothing to lose, except inches off your waist, hips, and thighs. Don't forget to pamper yourself with our relaxing and cosmetic MedSpa services. Give us a call today at 931-245-3610 to find out more from our caring team, and schedule an appointment to slim down for good.
Call Us to Get Started on a Healthier You!