Skip to Content
Our Space
We are confident that you will feel right at home in our salon and spa as we welcome all clients as if they were family. At Aura style and pampering come first. Our professional staff and state-of-the-art salon are built around creating the perfect environment to exceed our clientele's expectations. Located on Memorial Drive, Aura is the ideal place to revitalize both your look and your life.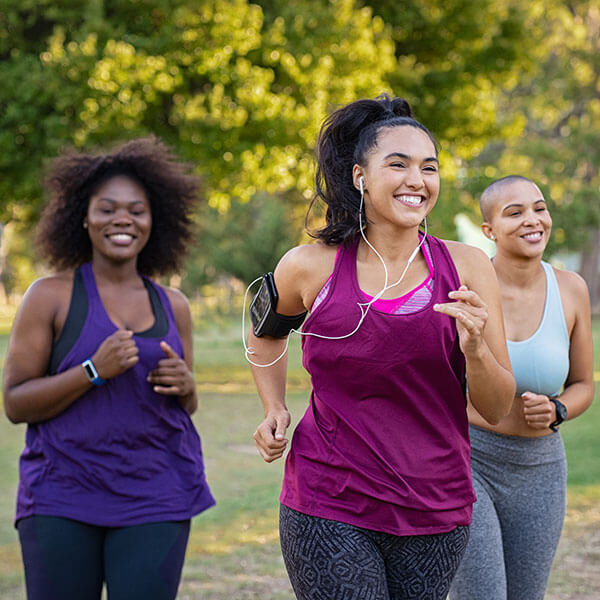 Appointments
If you would like to make an appointment, please contact our salon at 931-245-3610. Our salon facilitates all communications and calls and appointments are available and welcome, especially for new clients!
In consideration of other booked appointments, if you are going to be more than 10 minutes later than your scheduled time, please call to reschedule. If we have no booked appointments immediately after your appointment time, we will be happy to accommodate your service.
Cancellation
If you are unable to keep an appointment, we ask that you kindly provide us with at least 24 hours notice. We ask for this advance notice so that we can offer this appointment to another client.
We would like to take this opportunity to thank you for choosing Aura Day Spa for all of your beauty needs.
Financial
Forms of payment accepted by the salon are check, cash, gift card or any major credit or debit card.
Call Us to Get Started on a Healthier You!