Skip to Content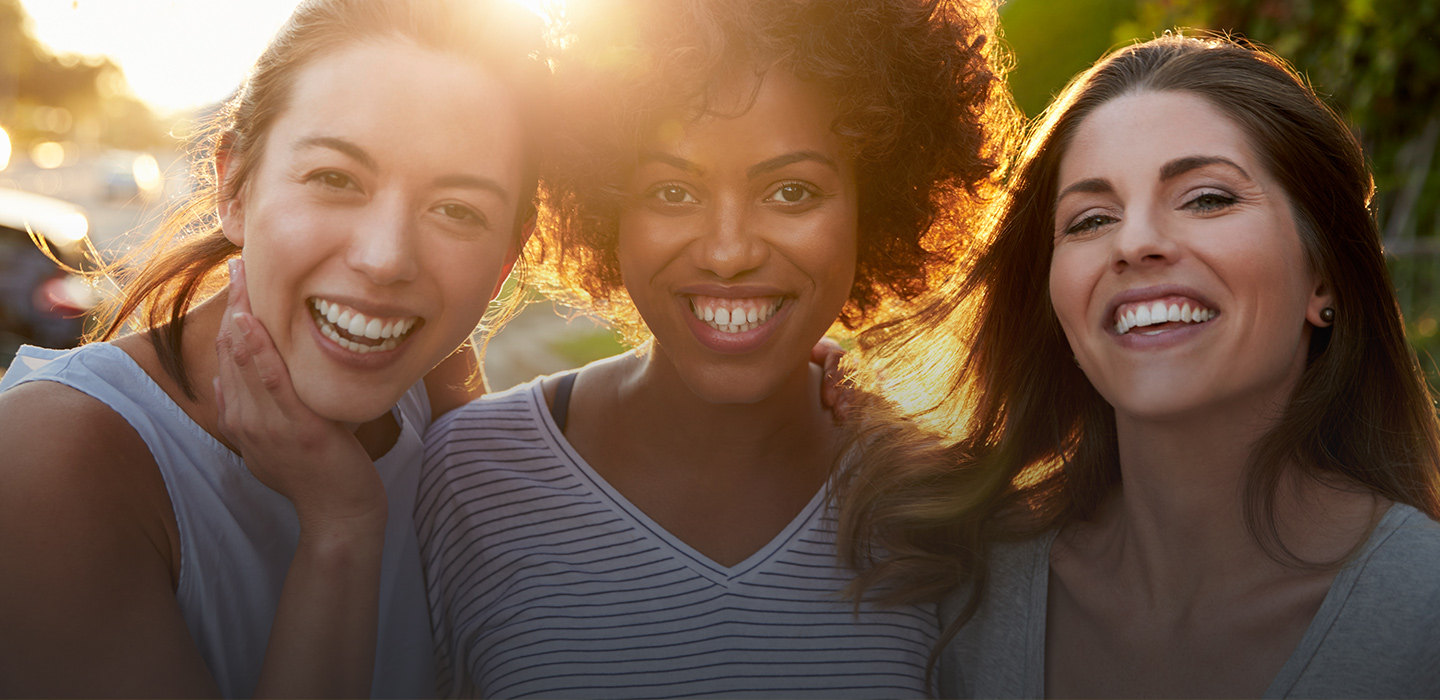 Hillcrest Medical Weight Loss & Hormone in Clarksville, TN
Medical Weight Loss in Clarksville, TN
The weight loss market is full of countless cleanses, diets, and exercise programs that claim they're the end-all method to lose weight, but do they actually live up to their claim? These methods might work for some people, but not everyone. Hillcrest Medical Weight Loss and Hormone knows that losing weight and attaining a healthier lifestyle requires more than sit-ups and rice cakes. To truly drop the weight and keep it off, you must change your lifestyle. This isn't as difficult as it sounds, and we're here to help patients in Clarksville, TN through every step of the process. Our medspa and weight loss specialists will help you lose unwanted weight and get back to a healthier condition. Americans have settled into diets high in sugar and starch, which develop into a hormonal imbalance and cause people to store fat continuously. The adverse hormonal effects and intense cravings are the primary sources of obesity that run rampant in this country today. Many studies indicate that obesity has become the leading cause of medical issues and diseases.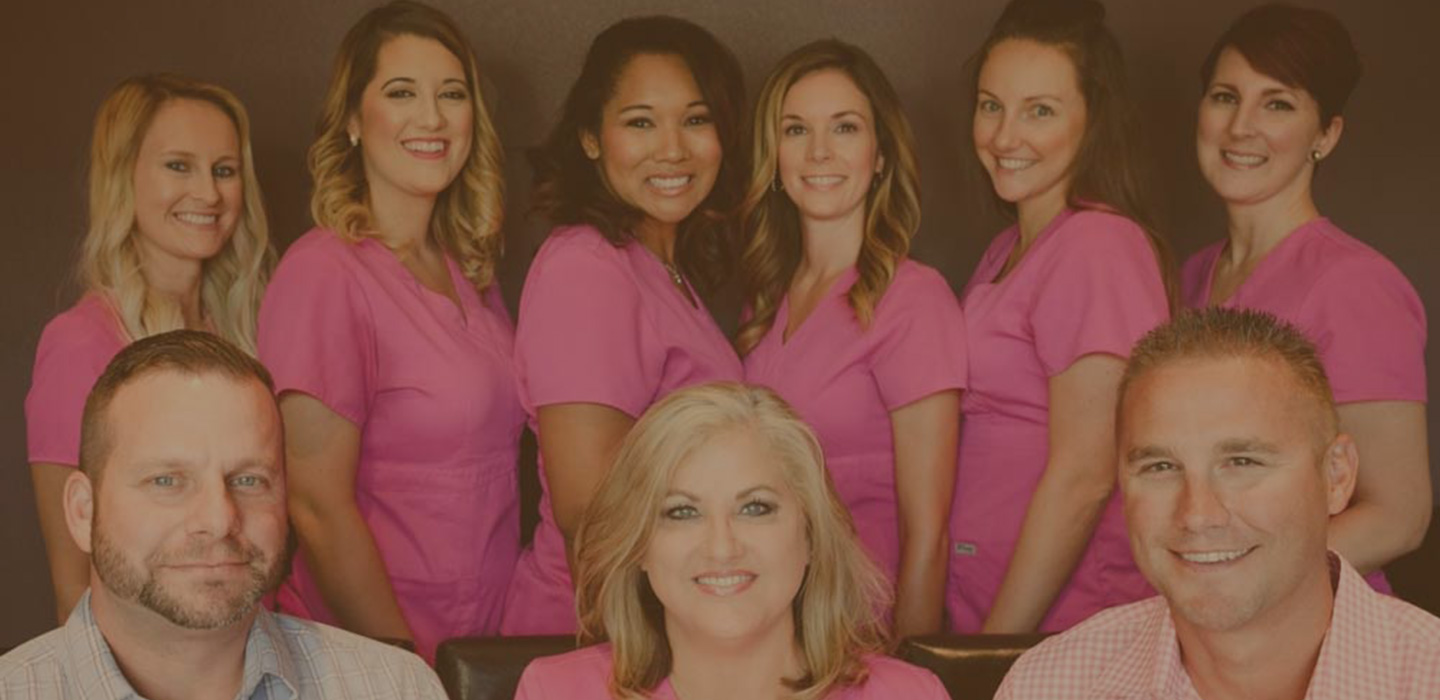 Knowing Your Good Fats & Bad Fats
Not all fat is bad for your body. The truth is some fats are necessary for your body to stay healthy. Essential or Protective fat and structural fat provide support and help protect your organs and joints. The body uses protective fat as fuel and distributes it evenly throughout your entire body. Due to an unhealthy lifestyle or improper metabolism, you can create abnormal fat, which is the type our program targets and eliminates. People tend to complain about this type of fat accumulating around their stomach, waist, thighs, hips, and buttocks. Through the Hillcrest medical weight loss program, we target the fat that gathers in these areas and burn 2,000 to 4,000 calories every day. Our program trims down the unnecessary fat deposits and keeps them off with exercise, nutrition, and additional therapies for you to adjust your lifestyle and achieve a happy, healthier you.
Testimonials
These ladies are absolutely amazing!! My husband surprised me for my birthday and they were really helpful with helping him set everything up for me! Upon getting there the amazing service and personalities of the staff made the day all that much better! I will definitely be back again!
I really enjoy coming here. The service is very personable, one-on-one, and I never feel rushed. The staff is excellent.
The representatives were very helpful and eager to assist me.
Kristi exhibited excellent customer service and I look forward to seeing her again next year!
They did great. I came in to get my hair colored and 5 days later I got them to also give me a full spa day package.
It has been such an honor to have chosen you guys for service. God bless you all. Thanks for returning vivid life to me.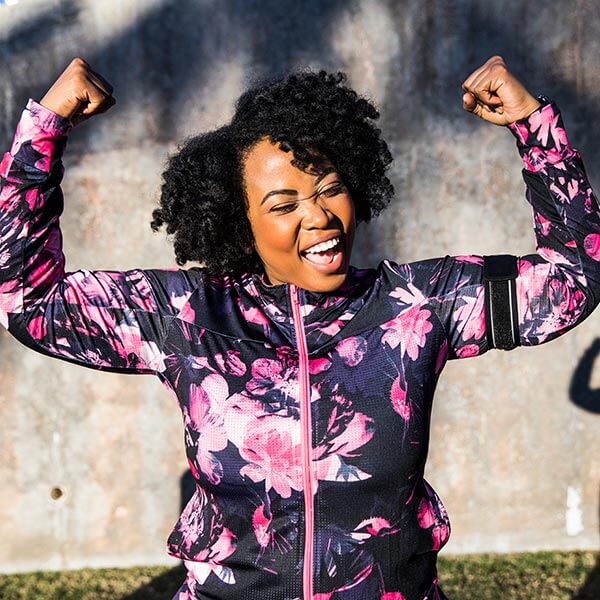 Hillcrest Medical Weight Loss and Hormone, 230 Hillcrest Drive, Clarksville, TN, USA