Skip to Content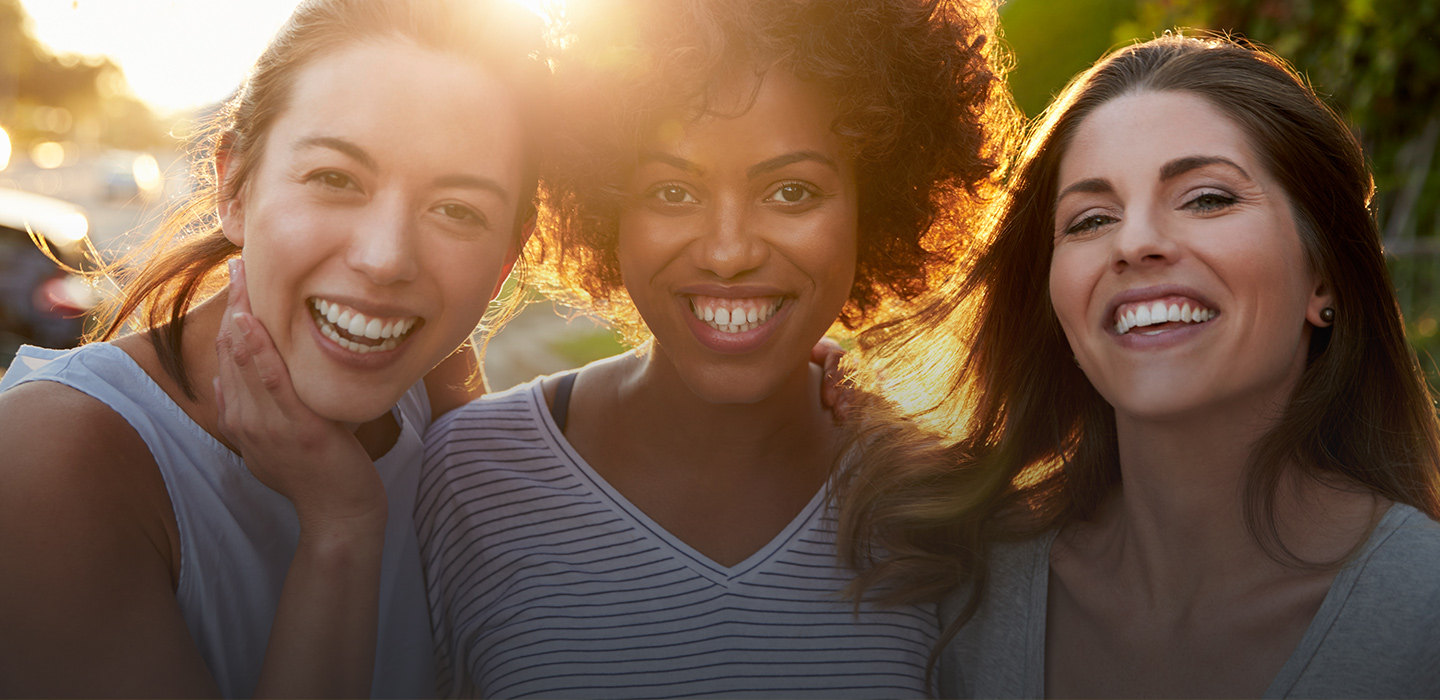 Hillcrest Medical Weight Loss and Hormone in Clarksville, TN
Advanced Weight Loss Center & Programs in Clarksville, TN
Hillcrest Medical Weight Loss and Hormone is a progressive weight loss center in Clarksville, TN offering proven and effective weight loss programs for clients of all ages. Using a variety of nutrition strategies, exercise plans, support groups, and medical practices, our team helps individuals achieve a healthy weight and maintain it. When our clients understand and experience the benefits of lifestyle changes and see results, they successfully keep the weight off and live a healthier life. Are you tired of trying fad diets or unrealistic exercise programs to lose weight? Contact us to request a consultation to learn about our options for sustainable weight loss.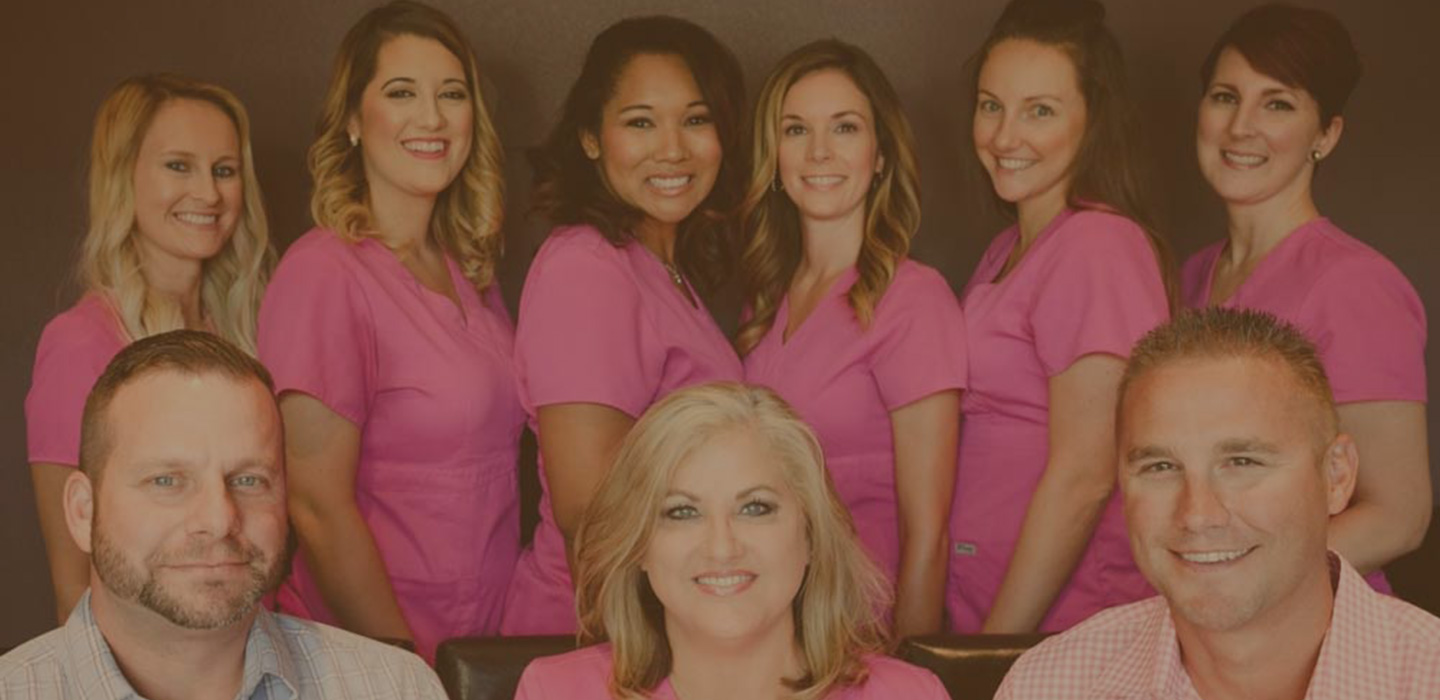 We Offer Trusted Guidance for Real Weight Loss
Our team of dedicated weight loss specialists will help you lose unwanted weight and get on the road to a healthier lifestyle. Obesity is a nationwide health crisis because Americans have settled into diets high in sugar and starch, which develop into a hormonal imbalance, causing people to store fat continuously. The adverse hormonal effects and intense cravings are the primary sources of weight gain that run rampant in this country today. Many studies indicate that obesity has become the leading cause of medical issues and diseases, as most individuals struggle to manage their weight effectively.
Effective Weight Loss Services & Programs
Understanding nutrition is critical to losing and maintaining a healthy weight. Carbohydrates and fats are a major focus in many popular diets, but your body needs both for energy and health. Knowing how to make healthy decisions around these is critical, and we'll help you learn how to do that. We also offer semaglutide injections, a newer option for treating type 2 diabetes and obesity. Our programs are customized to the individual and may include the following:
Body composition testing
Metabolic meal plans
Supplements
Exercise routines
Prescription appetite suppressants
Ongoing support
Testimonials
These ladies are absolutely amazing!! My husband surprised me for my birthday and they were really helpful with helping him set everything up for me! Upon getting there the amazing service and personalities of the staff made the day all that much better! I will definitely be back again!
I really enjoy coming here. The service is very personable, one-on-one, and I never feel rushed. The staff is excellent.
The representatives were very helpful and eager to assist me.
Kristi exhibited excellent customer service and I look forward to seeing her again next year!
They did great. I came in to get my hair colored and 5 days later I got them to also give me a full spa day package.
It has been such an honor to have chosen you guys for service. God bless you all. Thanks for returning vivid life to me.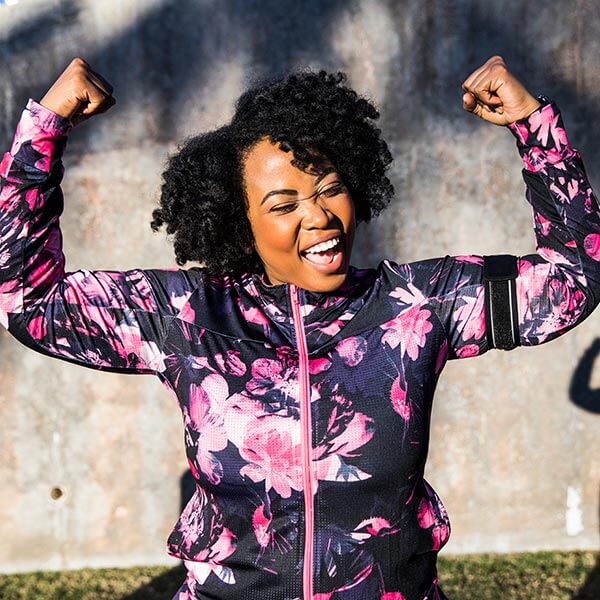 Hillcrest Medical Weight Loss and Hormone, 230 Hillcrest Drive, Clarksville, TN, USA