Skip to Content
Lipotropic Injections at Hillcrest Medical
Lipotropic injections are formulated to support weight loss. They are administered directly into a muscle to give the body a boost of vitamins B1, B2, B6, and B12 to support metabolism and energy levels.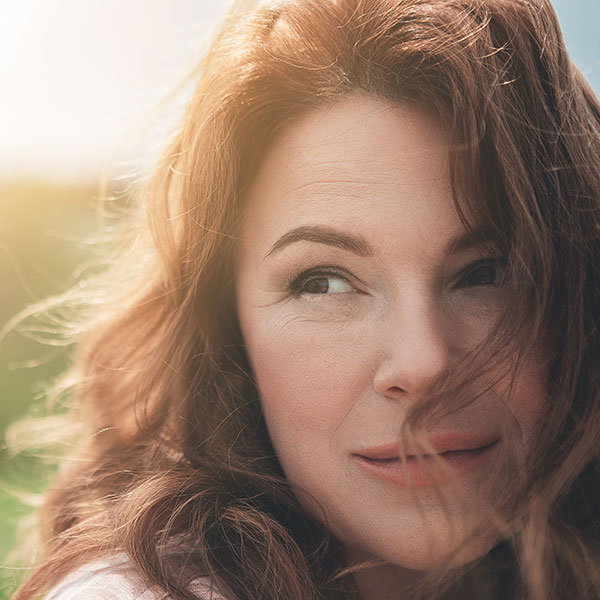 What's in Lipotropic Injections
Lipo injections also contain:
L-carnitine, an amino acid that supports decreased fat mass, muscle preservation during exercise, and reductions of muscle fatigue.
Methionine, an essential amino acid that breaks down fats and relieves fatigue.
Inositol, for the breakdown of fats, management of depression, and support of healthy brain function.
Choline, for proper functioning of the liver, which removes fats as waste products.
Contact Hillcrest Medical Weight Loss and Hormone
Hillcrest Medical Weight Loss and Hormone is a fully integrated wellness practice serving patients in the Clarksville and surrounding areas. To request an appointment for lipotropic injections or our other wellness services, call our friendly staff at 931-906-9679.
Call Us to Get Started on a Healthier You!