Skip to Content
Improve the Look of Your Skin with Microdermabrasion in Clarksville
Microdermabrasion is a non-invasive skin resurfacing procedure that can brighten your skin resulting in a healthy glow and more youthful appearance. By sloughing off dry, dehydrated skin and stimulating collagen growth, microdermabrasion is a fantastic way to rejuvenate your skin.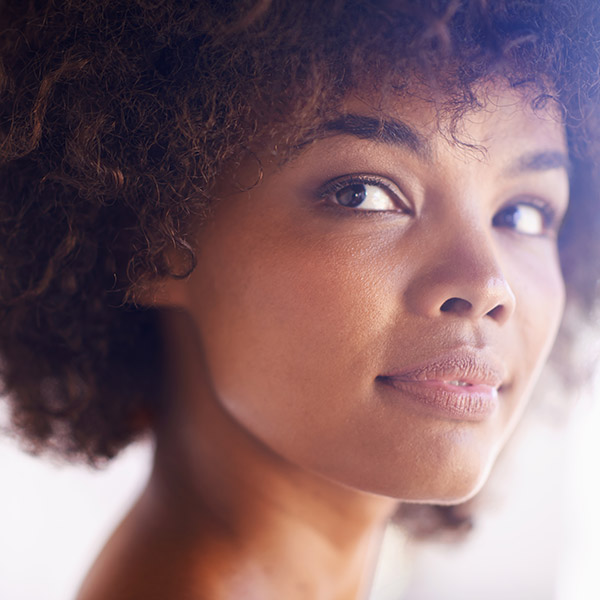 How Can Microdermabrasion Help My Skin?
Microdermabrasion has many uses. Some of the more common reasons to go to a full-service, upscale boutique-like Aura Day Spa of Clarksville include:
Improved look of age spots and blackheads
Improved hyperpigmentation (patches of darkened skin)
Decreased appearance of stretch marks
Reduced fine lines and wrinkles
Reduction in pore size
Treatment of acne and the scars left by acne
Why Choose Microdermabrasion?
While there are many options when it comes to rejuvenating your skin, there are many benefits to choosing microdermabrasion.
Effective on all skin types and colors
No downtime or pain
No surgery
Minimally invasive
Leaves skin looking softer and brighter
Immediate results
Improved look of scars, wrinkles and skin spots
Call now to schedule your free microdermabrasion consultation to learn how this procedure can rejuvenate your skin.
How Does Microdermabrasion Work?
Microdermabrasion uses either crystals or diamonds to gently but deeply exfoliate the skin which reduces the formation of comedones and brightens the skin. Next, the crystals or diamonds are sucked away which stimulates the dermis causing a remodeling process to occur in your skin. As a result, the skin begins to repair itself – becoming thicker and smoother with more elastic and a healthier, brightened appearance.
Called the "instant facelift" by some, microdermabrasion is an effective alternative to costlier and more invasive skin rejuvenation procedures like plastic surgery, chemical peels, and Botox injections. It's also the ideal solution to treat sun damage, acne scars, clogged pore, blackheads, and fine lines or simply give your skin a new healthy glow.
Call us today to schedule your complimentary consultation in our convenient Clarksville location.
Call Us to Get Started on a Healthier You!